There are lots of opportunities to earn money online, whether you are looking to make money online as full time job or just as Supplement to your income. You have variety of options to choose from.
But today I'm going to share with you some easy and reliable methods to earn online money.
1. Take Online Survey:
There are several Websites which provides online Survey. Find survey sites by searching for "paid survey sites". Sign up to several survey sites to increase your chances of being selected for higher-paying surveys. Register with an email address, and check your email often so you can respond quickly to survey offers.
Most surveys pay from $1 to $3, and the surveys generally take up to 45 minutes to complete.
You might also get paid in gift cards, free products or by being entered in a sweepstakes.
Never pay to participate in surveys.
Look for a privacy policy displayed prominently on the site so you know that they are not selling your personal information.
2.Creating a Blog/Website:
Creating a Blog/Website is a great option to earn online. But the difficulty is to rush traffic to your website but don't worry, if you have good content and maintain consistency it's not that difficult anymore.
•Creat a free Blog/website on Blooger or WordPress or any other hosting sites.
•Write Good content with consistency
•Apply for adsense or any other advertising host to get ads on your website.
here you go! You're all set to income online.
3.Affiliate Marketing:
It's a marketing arrangement by which an online retailer pays commission to an external website for traffic or sales generated from its referrals.
There are various online marketing websites which provides affiliate marketing, where you just have to register with your email and provide proper data.
•Register to affiliate marketing websites
•Share links
•Put the ads html provided by the website to your Blog/Website
Amazon Affiliate Program is one of the best and easiest way for Affiliate Marketing.
4.Fiverr:
Fiverr is an online marketplace for freelance services and provides a platform for freelancers to offer services to customers worldwide.
Fiverr provides various options to the user to income online in an easy way.
You can put your any form of talent on fiverr to earn money.
Poerty, story writting, Blog Designing, SEO ranking, etc are the various options provided by the fiverr.
Fiverr is the official website of Fiverr
5. YouTube:
YouTube is one of best options to earn money online. If you have Good content and consistency then it's the best platform to Show your Talent.
These days Vlogging being the most popular catching much interested of the mass people.
For this you have to get a sufficient amount of Subscriber and then apply for monetization of your channel. And here you go! All set up for online money.
6. Online Store:
Setting up online Store can bring you a good amount of money. You don't have much money to invest? Don't worry! I have something for you that could fulfill your dream.
Wooplr and many other websites gives you that opportunity with Zero investment.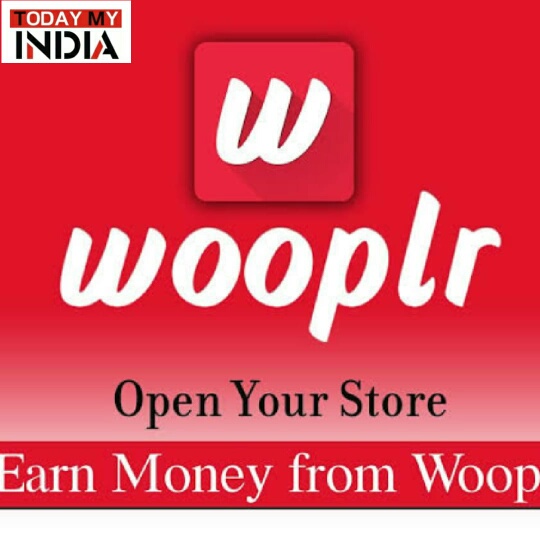 You just need to follow the simple steps.
•Sign up to wooplr
•Add products that you want to sell on your website provided by wooplr.
•Share your products and Start Selling.
These are the few Easiest way to income online with Zero investment. If you want to know more, let us know in the comments.
For any queries ask in the Comment.
Stay tuned for amazing updates.